If you need a space for your receptions, press conferences, meetings, workshop, seminar, or anything else that comes to your mind, Waag is the right place!
You can choose the space that better fits your purpose:
Waag -1 | Basement
Waag +2 | Foyer
Waag +3 | Loft
The Waag Cafè can also provide a complete catering service for your events in the house.
Submit your requests to the "Kulturverein Waaghaus": office@waag.eu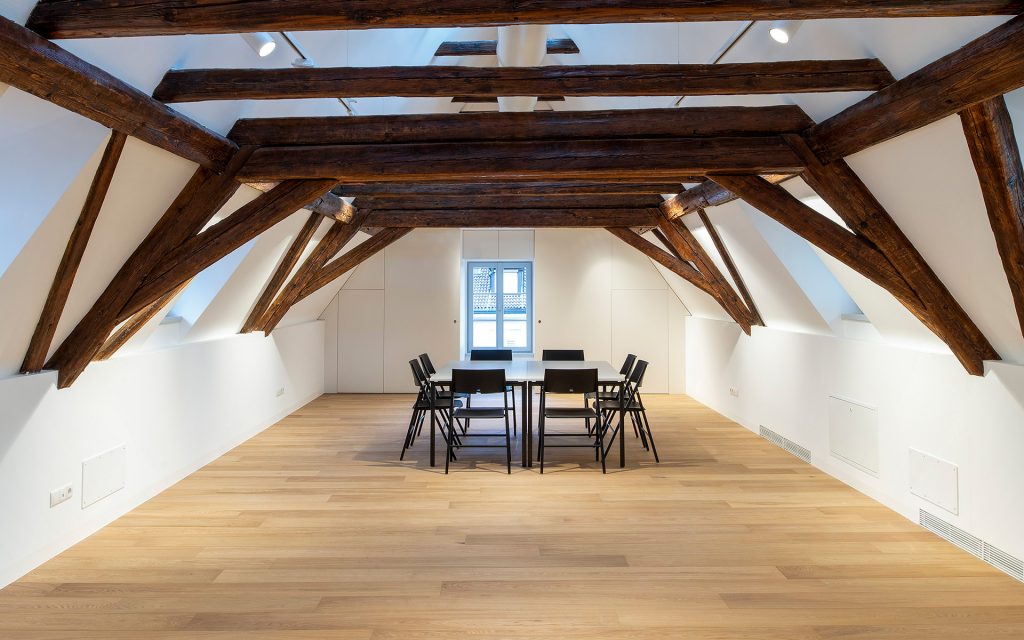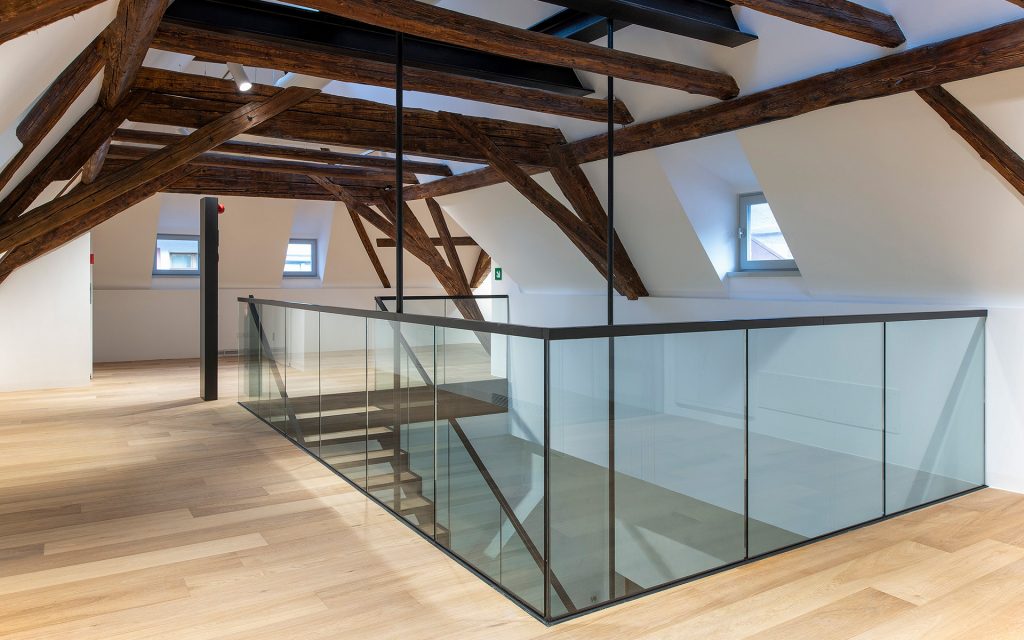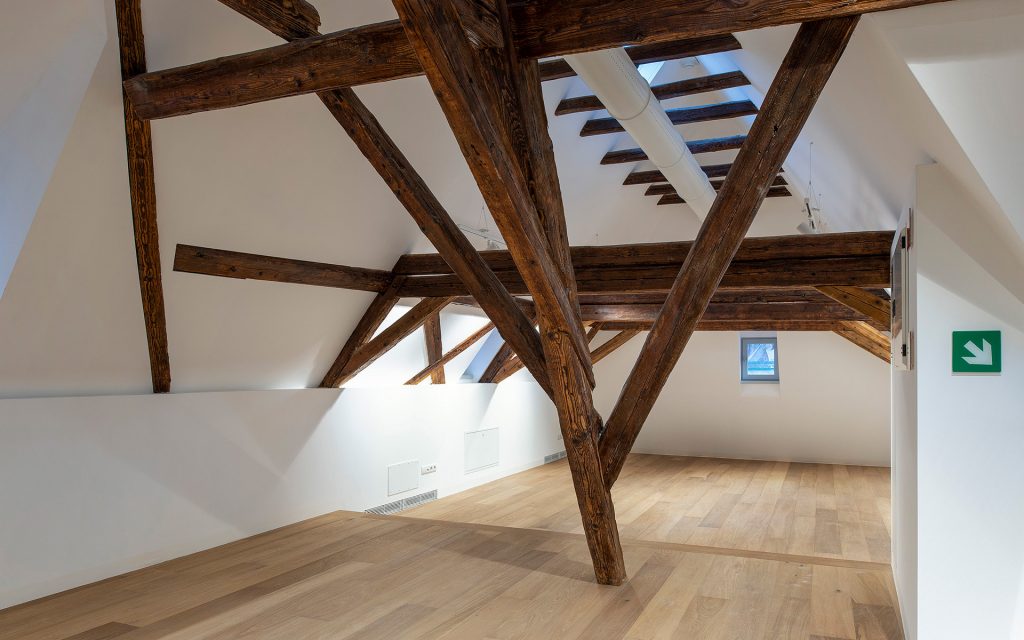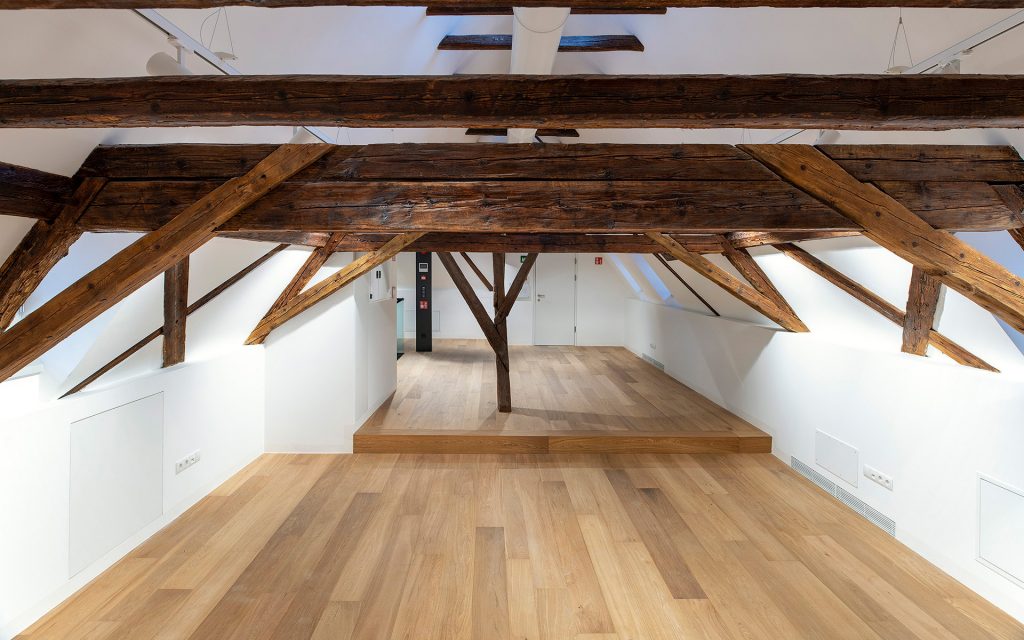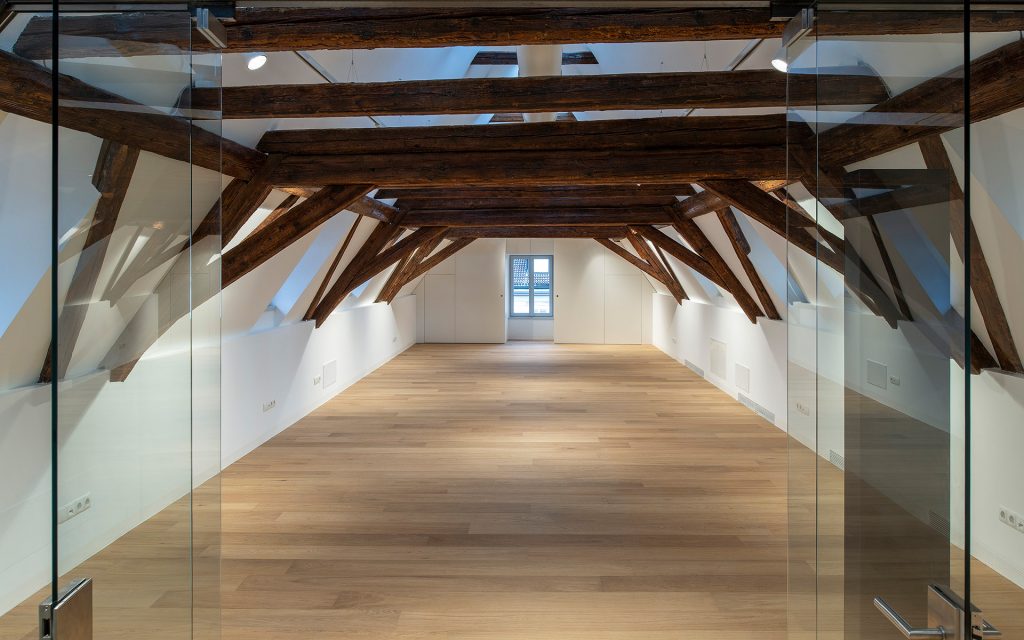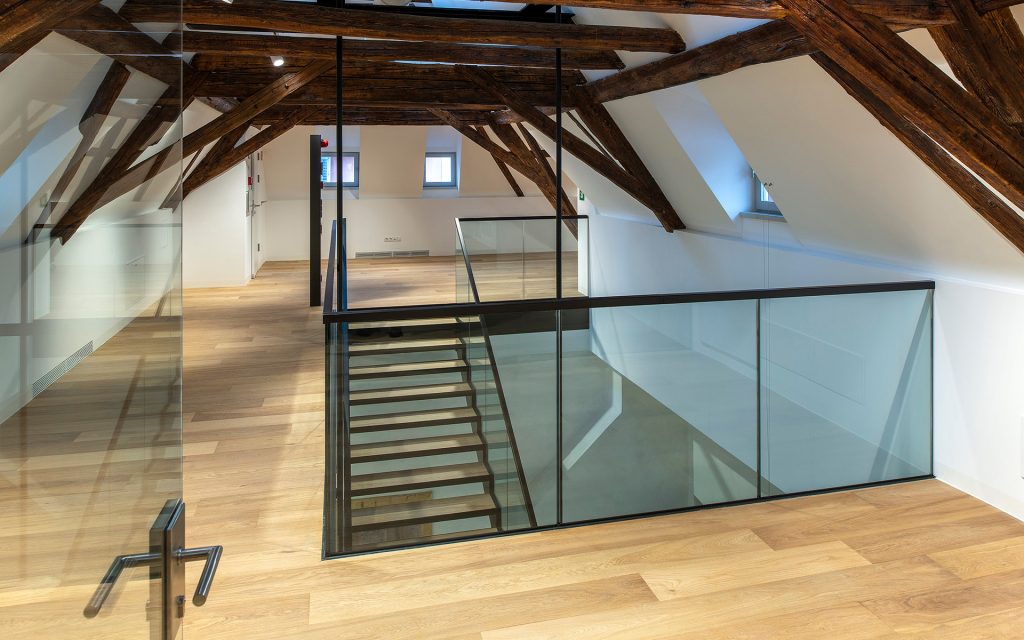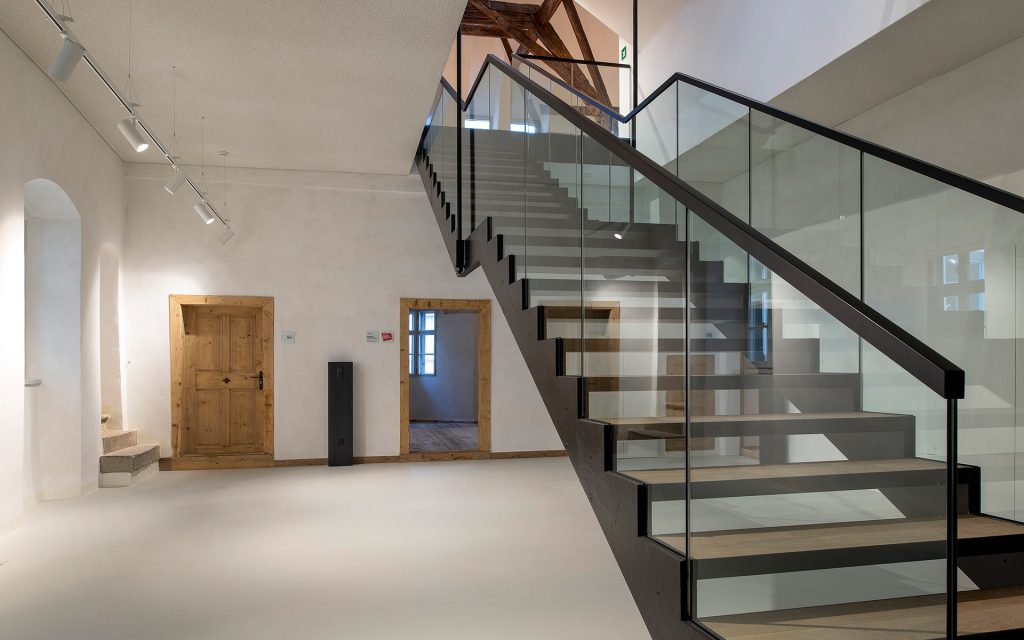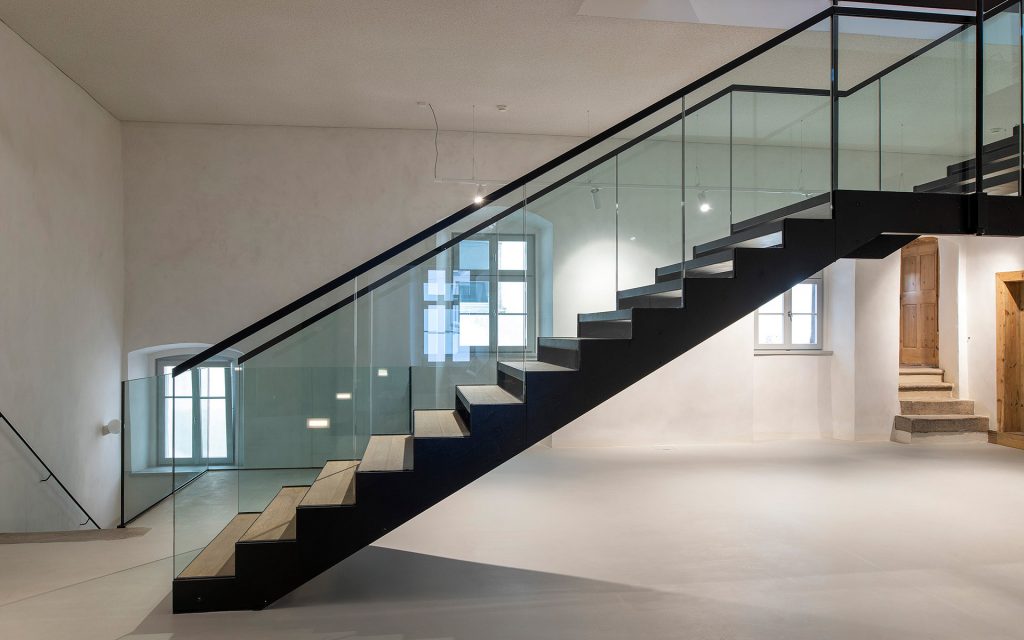 Waag +3/+2 (Loft/Foyer)
Waag +3 is the loft and the most heavenly place in the house. A good place to work, think and discuss. The co-working area and meeting room have modular equipment, beamer, screen audio system, Wifi and offer a bright and friendly ambience, ideal for meetings, seminars, workshops and conferences.
In combination with the loft, the foyer on the second floor (Waag +2) can also be used.
Canvas: 200 x 113 cm, format 16:9
Beamer: EPSON EB 990U, Full HD, 3,800 lumen, HDMI connection
Audio: 4 x BOSE FREESPACE DS16 S INDOOR boxes, HDMI connection
Wifi available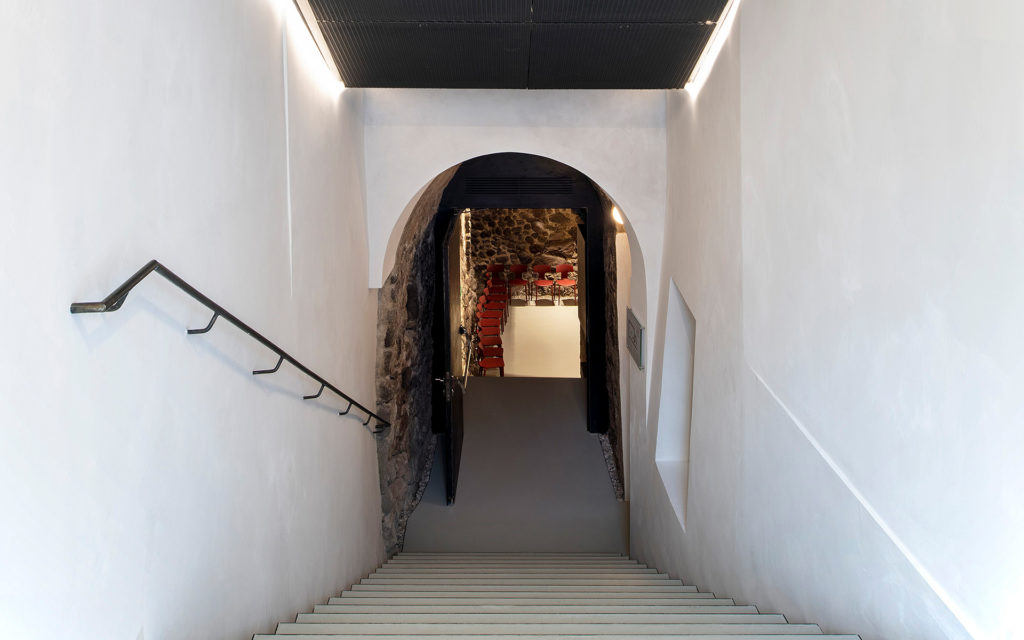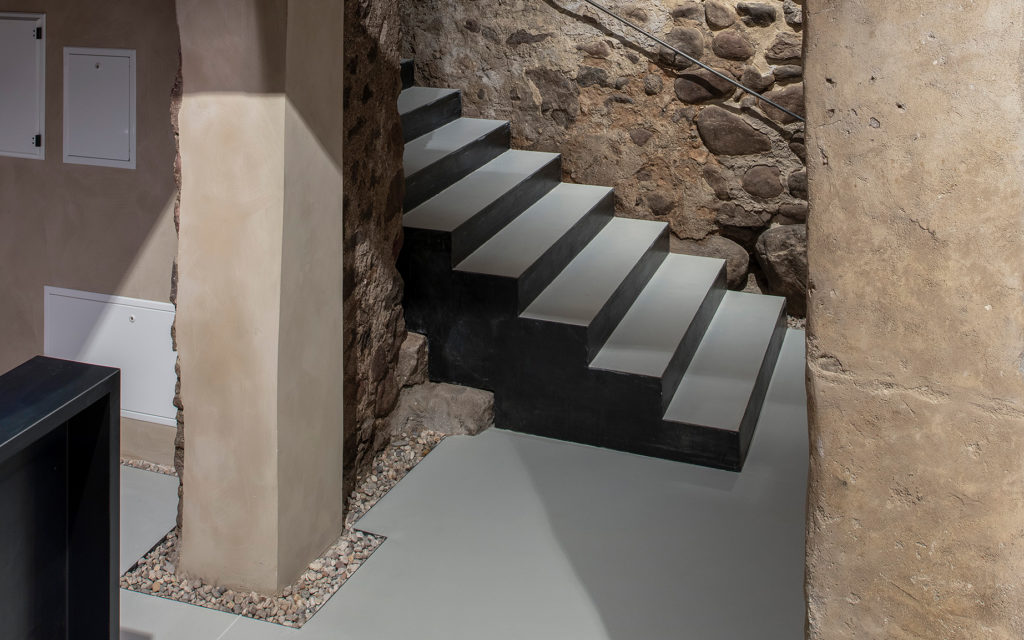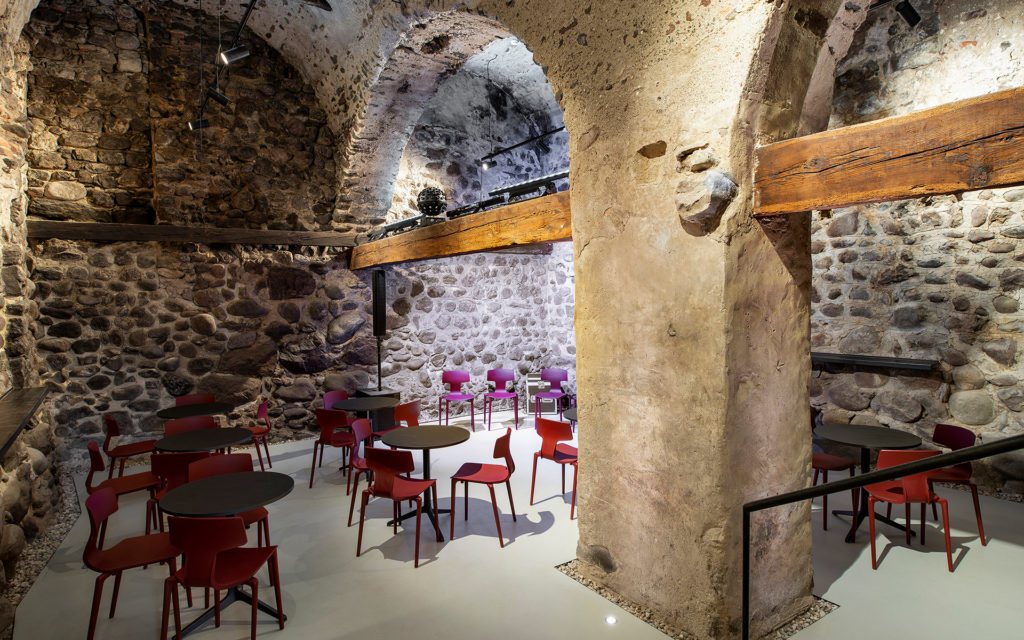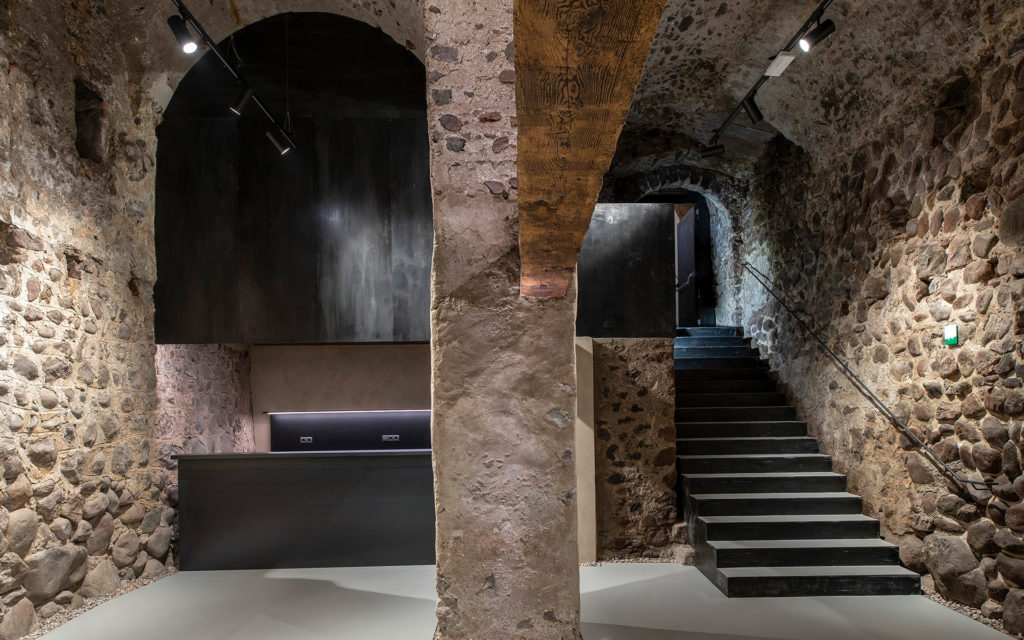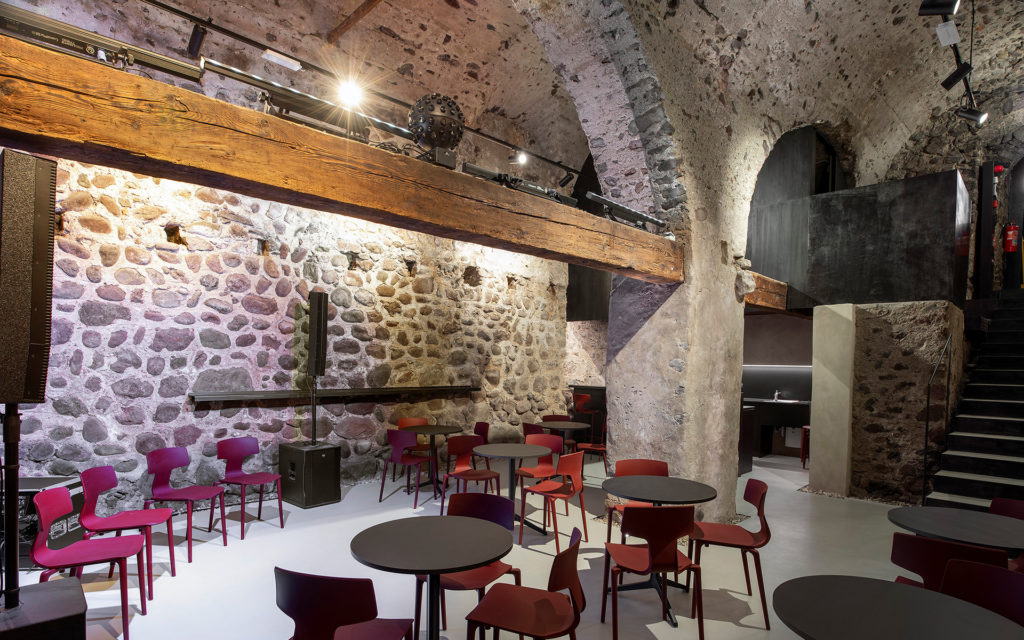 Waag -1 (Basement)
The basement Waag -1 is the most earthy part of the house. Here, amidst the original Romanesque masonry from the first half of the 13th century, you can experience and organise concerts, readings, theatre and much more.
Waag -1 has a light and sound system, furniture, bar and Wifi.
Audio:
Mixing console: Yamaha MGP12X, 12 channels + 4 stereo
PA system: 2 x RCF Evox 12, Sub + Sat Array 1400w
Playback devices: Radio, CD, USB, Minijack – wifi net dab Yamaha CDNT500D

Mics:
1 x wireless hand microphone Sennheiser xsw 835II
1 x Wireless Headset Sennheiser xsw 835II
2 x Sure SM58
2 x microphone stands
2 x XLR cables (1 x 10m, 1 x 5m)
2 x Jack cable (6m)

Light:
4 x LUMIPIX12UQPRO LED bars
2 x FLATCOB80 spots white and coloured for stage area
1 x Disco effect sphere with LED RGB ADJ Starburst
1 x compact Stairville DMX Master lighting mixer

Wifi available